Mediator, Arbitrator, Special Referee, Case Valuator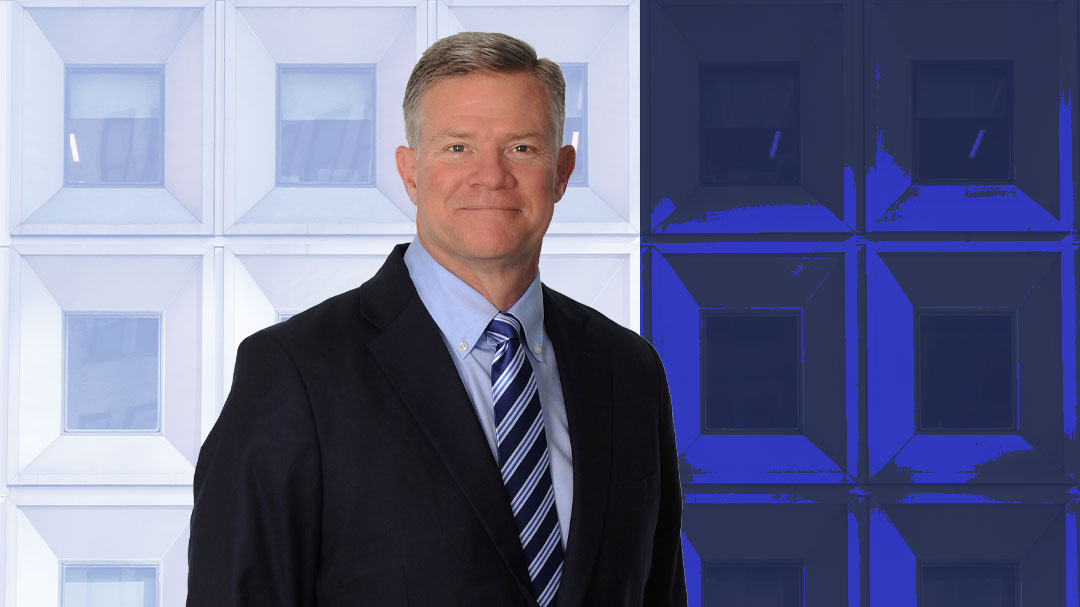 Check dates. Book in  real-time.
To reserve a mediation session, please select from any of the available dates below. A quick ONLINE APPOINTMENT REQUEST will collect contact details and case information. Once submitted, we will be in touch as quickly as possible.
Rates & Cancelation Policy
MEDIATION FEES
The mediation fee is calculated based on an hourly billed rate, including any pre-mediation preparation time and post-mediation follow-up time spent on the matter. Note, there is no charge any administrative, scheduling, or rescheduling fees; in exchange we ask you to respect our time and the cancellation policy below.
ARBITRATION FEES
Due to the unique nature of arbitration, please contact Bob directly for an arbitration fee-schedule.
CANCELLATION POLICY
If the mediation is cancelled or rescheduled less than 5 days prior to the scheduled session, the minimum fee shall remain due for each party.
PAYMENT POLICY
An invoice will be sent to each party following the completion of mediation. Payment will be due upon receipt.
Case Management Documents
SAMPLE ENGAGEMENT LETTER
If you have any questions regarding this engagement or Calamari Mediation's services in general, please do not hesitate to email the case manager, Nicole McGee, or call the office at 843.279.8912.
VIRTUAL MEDIATION GUIDELINES
Calamari Mediation conducts mediations either in-person or via video conference using the Zoom app. Please download these Zoom instructions for helpful information.
If new to Zoom, please be sure to download the app, create an account and login to become familiar with the platform. Zoom has many helpful resources if needed.
Mediating In
North Carolina &
South Carolina
Robert has served as a distinguished neutral in more than 800 matters. In this role he has helped resolve a wide array of matters during and before litigation, including insurance coverage, commercial litigation and business disputes, construction litigation and personal injury.
In Robert's 30 years of practicing law, he has distinguished himself as one of the top attorneys in the Carolinas. He has been named a part of the South Carolina Super Lawyers since 2014 and has been recognized by Best Lawyers in America for his work in Personal Injury Litigation since 2020. Robert also has an AV Preeminent Rating from Martindale-Hubbell. As a Certified Mediator by the South Carolina Bar and Fellow of the National Academy of Distinguished Neutrals, Robert has led a successful ADR practice for nearly 20 years.
Robert's extensive legal experience has provided him the adept ability to find resolutions to most of the cases brought before him. Robert draws on his time as a trial lawyer at both the state and federal level, in which he represented both plaintiffs and defendants, to help subdue concerns or anxieties experienced by either side and bring clarity to the case — allowing both sides to communicate their positions appropriately and effectively.
As trial lawyer, Robert specialized in cases dealing with insurance coverage issues, product liability issues, bad faith claims, commercial disputes, and insurance defense for many insurance carriers.
In addition to Robert's legal career, Robert is an involved member in his community of Myrtle Beach, South Carolina. He was the City of Myrtle Beach Ambassador in 2015 and is a part of the Myrtle Beach Middle School Improvement Council and member of the City of Myrtle Beach Recreation Committee. Known affectionately as "Coach Fun" by many, Robert was the recipient of the 2013 South Carolina Programs Branch Youth Sports Coach of the Year Award.
EDUCATION
University of Toledo College of Law, JD (1992)

Received five American Jurisprudence Awards
Student Articles Editor,
Law Review
Moot Court, Appellate Advocacy Team
Recipient, Fornoff Barrister's Award

Duke University, BA, Political Science (1988)

Football 1984-87
Baseball 1987-88
MEMBERSHIPS & AFFILIATIONS
• National Academy of Distinguished Neutrals
• American Board of Trial Advocates
• ALFA – American Law Firm Association
• Horry County Bar Association, President (2009)
• DRI – The Voice of the Defense Bar
• Claims & Litigation Management Alliance
• South Carolina Fee Dispute for Horry County
• Involved in the legal community and has given seminars and practical instruction in the states of North Carolina, South Carolina & Georgia.
Insurance Coverage
Commercial Litigation & Business Disputes
Personal Injury
Admiralty
Appellate
Automotive
Banking & Finance
Class Actions
Community Associations
Condominiums
Construction
Consumer
Fraud
Contract
Disputes
Debt
Collections
Discrimination
Elder Abuse
Employment
Engineering
ERISA
Family Businesses
Franchise
Industrial
Intellectual Property
Land Use/Planning Landlord/Tenant
Legal Malpractice
Lemon Law
Libel & Slander
Local Govt./Municipalities
Medical Devices
Medical Malpractice
Mergers & Acquisitions
Mortgage Foreclosure
Nursing Homes
Partnerships
Pharmaceuticals
Police
Premises Liability
Product Liability
Professional Fees
Professional Liability
Professional Malpractice
Professional Negligence
Property Damage
Railroad & Trucking
Real Estate
Sexual Harassment
Shareholder Disputes
Sports Technology
Telecommunications
Torts
Trademarks/Patents
Transportation
Unfair Competition
Wage & Hour/FMLA Workers' Compensation
Wrongful Death